Life Saving Health Education
Let's give teachers and kids the knowledge and skills to be healthy. Let's prevent diseases before they start. Let's empower communities to be more productive. Together we can!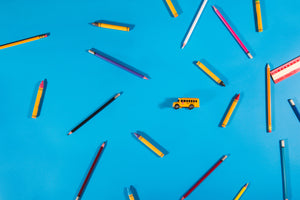 Education & Outreach
Education is the cornerstone of health. Our curriculum includes:
Oral and general hygiene
Oral and systemic health
Impact of smoking
Healthy eating habits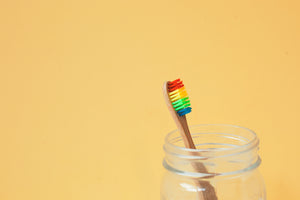 Oral & General Hygiene
Through innovative thinking and evidence-based strategies, we develop new approaches to improving hygiene. Our hand-washing and tooth-brushing program inspires continued and sustainable hygiene practices in our children.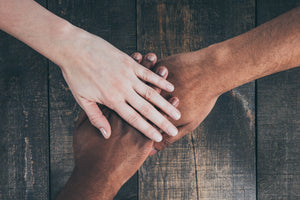 Monitoring & Support
At Box for Health, we are dedicated to monitoring, evaluation, and program development. Through university and community partners, we facilitate an efficacious movement that drives change.
About
Nearly 2 billion children suffer from illnesses that can be prevented through basic hygiene each year. Every day, millions of kids pick up a cigarette not knowing the harm they cause. Nutritional deficiencies feed oral health problems.
Disparities persist and plague our children – the greatest disparity being a lack of knowledge. Many simply do not know, and they truly suffer for it. 
We, at Box for Health, believe that a single action can make a difference and through that collaborative enterprise, we can impact the world.

Through education and outreach, our team works tirelessly to improve the health and wellness of children worldwide.

We introduce proven practices in education and provide the tools needed to foster in-school health curricula that empower our children to be healthy.
In 2015, the United Nations Member States formally adopted the 2030 Agenda for Sustainable Development. The agenda contains 17 goals including Good Health and Well-Being (SDG3), and Quality Education (SDG4).
Box for Health was founded with the ambitious task of transforming health education and hygiene practices in low-income communities using eco-friendly and sustainable methods.  
Donate Today